VehicleScene is a new project, born in June 2018. We're kicking off our mission by covering as much information as possible on all your car-related questions. However, as the years go by and the project grows, we're planning on covering as many different vehicle-related topics as possible, and not just cars.
Whether it's trucks, ATVs, motorbikes, or any other vehicle that comes to mind – we're planning to expand the website into all of these areas (and more) in the future.
Our aim for VehicleScene is just as the name implies – for this website to be the ultimate scene for anything and everything vehicle-related!
For now, though, baby steps. We'll first answer all the many questions current car owners might have, as well as those potential car buyers ask themselves before we grow out from there.
Who is Behind the Site? – Meet The Team
VehiclesScene is a multi-author site consisting of lifelong car enthusiasts with many decades of combined experience when it comes to driving, running, maintaining, fixing up and being wholly immersed in the world of vehicle ownership.
We currently have three contributing writers, in Shawn Furman, Jennifer Jordan, and Kyle Palmer:
Shawn Furman
"I've had a passion for cars since 8 years old, and been a subscriber to Auto Week magazine since my 10th birthday.

Ever since I turned old enough to drive, I have driven as many vehicles as possible, while teaching myself how to perform maintenance and upgrade work on every vehicle I've owned.

For the past 10 years, I've been honing my skills as a vehicle hobbyist, in recent years also enjoying writing car reviews, opinion articles, vehicle how-tos, car-buying guides, and even provide individual consultations for those who need car-buying advice.

In addition to writing for Vehicle Scene, I currently write for Autolist, and also own and operate my own vehicle blog website, The Unlimited Driver."
You can learn more about Shawn, and see his collection of posts here: Shawn Furman author profile.
Jennifer Jordan
"In the mix of a male dominated industry, Jennifer is our go-to gal for all your car related questions.

Besides all the valuable work and insights she contributes to VehicleScene.com, Jennifer runs a website – and an active Facebook community – called 'Ask Jenny About Cars' where she helps many people with their car-buying and car ownership decisions – providing advice, reassurance and research help to friends, family, and clients on all topics concerning cars.

She has a wealth of knowledge and you can rely on her to explain everything in simple language that even a novice can understand."
You can learn more about Jennifer, and see her collection of posts here: Jennifer Jordan author profile.
Kyle Palmer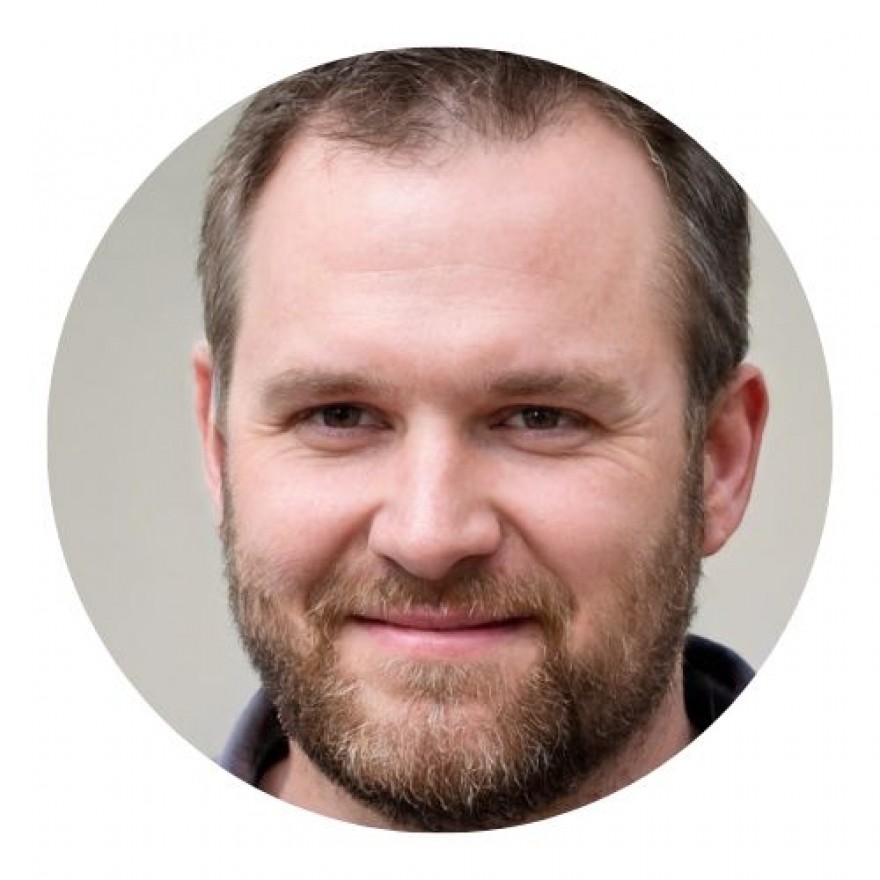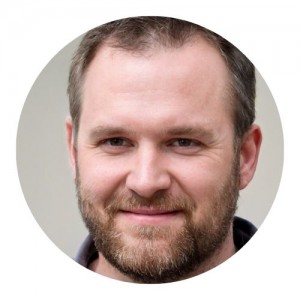 "From childhood go karting and motocross, to collecting and obsessing over scalextric, matchbox and radio controlled cars, I've always had an obsession with cars.

Learning through manuals, books, trial and error, and more knowledgeable family members, I've also enjoyed tinkering with the mechanics and electronics of any vehicles I've owned.

Now, over 3 decades later, I've started this site as a place for me to share my knowledge, to teach others how to care for and maintain their vehicles themselves, at home, so they can get the most of their vehicles and save a pretty penny compared to always seeking out professional help."

You can learn more about Kyle, and see his collection of posts here: Kyle Palmer author profile.
What's the Process of Article Writing on VehicleScene?
Transparency time: We don't claim that every article written on VehicleScene is put together by top experts in the field.
However, we do claim that every article is written by a car enthusiast, with decades of experience who draw from knowledge learned throughout their lives, backed up with a high level of research for every content piece created.
Yes, hours of in-depth research is done before producing any article on this site, to ensure you read accurate, useful and up to date information.
We also routinely go through articles published on VehicleScene to update any information we find – after revision – to be inaccurate, outdated, or plain out wrong, so everything is fresh, up to date and accurate as can possibly be.
We try our best to be as thorough and detailed as possible in every single article we publish, whether that's answering a general vehicle-related question or making product recommendations on why we think product A is better than product B (or vice versa).
We do this with the aim for you to leave our site as highly informed and with as much knowledge on your particular issue or question as possible.
At the very least, we want you to have learned something new and useful before clicking on the "Exit" or "Back" button. If we can at least achieve that, it's good enough for us and hopefully for you!
Do please keep in mind though, that VehicleScene does not intend to replace professional advice. We put in extraordinary effort to help users better understand their vehicles; however the information you find here is for entertainment purposes only and is no substitute for advice from a professional mechanic. You can learn more on this stance in our disclaimer.
Any Privacy Policy I Can Look at?
Hmm, do we? Let's put it this way – if you ever land on a website without a privacy policy clearly laid out for you to see, we'd advise you to get outta there as fast as possible!
Please have a look at our privacy policy page to see how we respect all our site users rights – it's all laid out for you to inspect.
If you ever feel you're not comfortable with anything mentioned on there, give us a shout!
Speaking of which …
I Need to Talk to You! Where?! How?!
For any questions you have regarding this site or what's written on it, requests for topics you think should be covered on VehicleScene.com, or any feedback you might have – be that positive or negative, we welcome both – or even if you just feel like connecting for the fun of it, send us an email. We WILL read it – that's a promise!
All you have to do is head to our contact page and send whatever message you have for us. 🙂
Looking forward to reading your email(s), have a wonderful day!