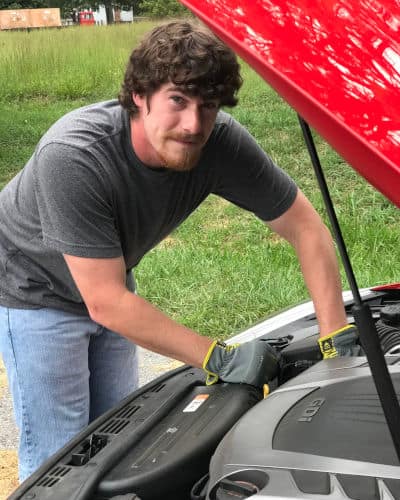 Ever since I was 8 years old, I could name every car that I saw on the street. Since I can remember, I have collected Matchbox cars, Hot Wheels, and other model cars that are still on my shelves at home.
Coupled with the influence of my uncle, who built cars, I quickly grew into a hobbyist.
For years I have read and researched everything car-related that I could get my hands on. My parents even got me a subscription to Auto Week magazine for my 10th birthday.
Ever since I turned old enough to drive, I have been driving as many vehicles as possible, and teaching myself how to perform all the maintenance and upgrade work on every vehicle I have owned.
For the past 10 years now, I have been honing my skills as a vehicle hobbyist, until several years ago when I started actually writing and teaching others about everything I have been learning since my childhood.
I enjoy spending time writing about car reviews, opinion articles, vehicle how-tos, car-buying guides, press releases, and I even provide individual consultations for those who need car-buying advice.
My involvement and knowledge of the automotive industry has dramatically expanded over the past three years. During that time frame, I've been able to reach into car photography, video production, personalized interviews with prominent members of the automotive community, and test driving some of the newest and most powerful vehicles on the market.
My current daily driver is a 2015 Hyundai Genesis Coupe. I enter it into about 20 car shows per year, I work on any maintenance issues myself, and I have installed several personalized modifications over the past three years of ownership to truly make it my own. The only regret I have with it is that it is the first car out of five that I have owned since 2012 that doesn't have a manual transmission!
In addition to writing for Vehicle Scene, I currently write for Autolist. I also own and operate my own vehicle blog website, The Unlimited Driver.
All Posts By Me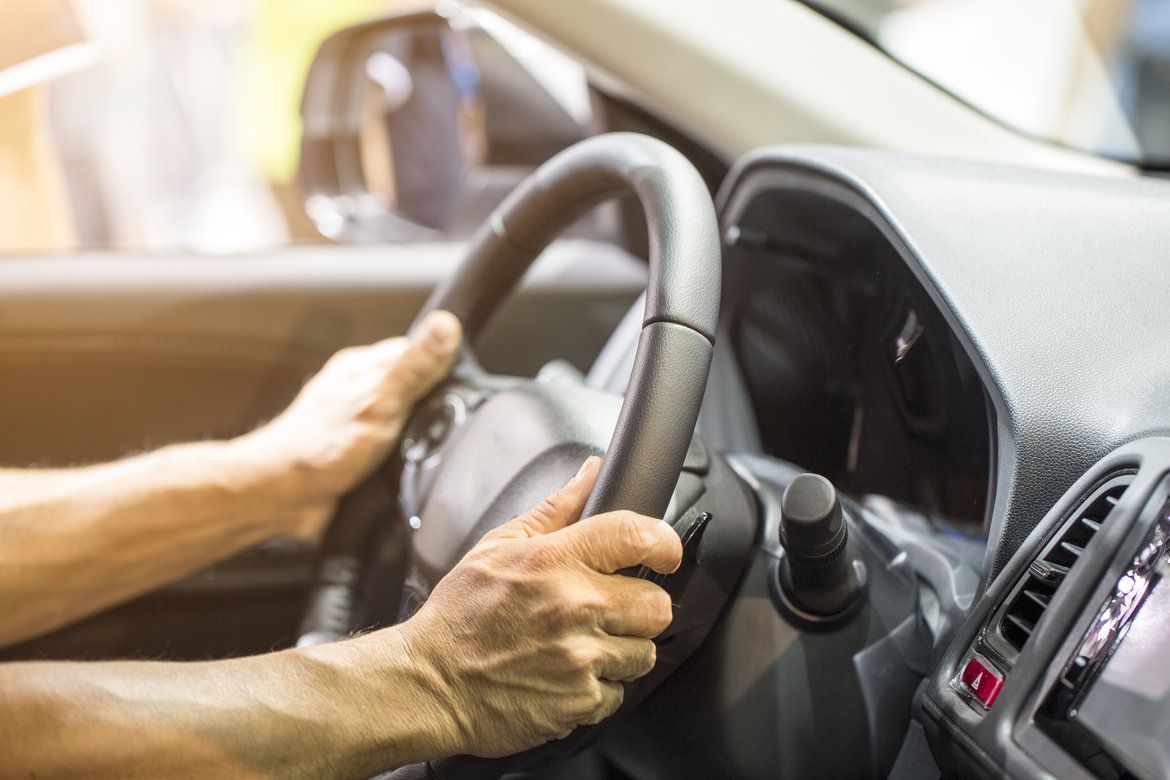 When you wake up in the morning, jump in the car and turn it on to go to work or school, you expect to just push on the gas pedal…