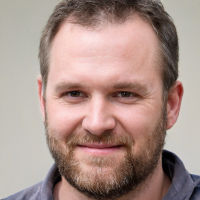 Hi there!
I'm Kyle Palmer, the guy who started this site!
Since I was a child, I was always fascinated with science, electronics, and mechanics, and generally speaking just how everything works. I played with lego, then Meccano, hobby electronics kits, and like most little boys was obsessed with Scalextric, matchbox cars and RC cars, (evidently where my love of cars comes from.)
As I grew, I enjoyed go-kart racing, and also had an RX180 motorcycle I used to take over the local waste ground and to some local tracks. During this time, I enjoyed tinkering with all things mechanical and electric, taking great pleasure in working from manuals to regularly clean and maintain my rides.
Through education, I did all the sciences and electronics, eventually ending with an electronic engineering degree at university. During holidays throughout my studies, I was employed in manufacturing, operating and maintaining CNC machines to fabricate products out of sheet metal and plastics.
This journey is what's lead to my love of electronics and mechanics, especially concerning cars and other vehicles.
I've been driving since my age and the law allowed me to, and during that time have always taken a keen interest in learning about vehicle maintenance and care, always undertaking basic to intermediate maintenance and repair tasks myself. Though I do admit to seeking out professional help when the need arises!
My current cars are a Nissan Qashqai Tekna (hey, I'm a family man, and it was all about boot space and fuel economy) and a Volkswagen Golf GTi 2016, for a bit of punchy fun 😉
Although I'm not a professional mechanic, I do have thousands of hours of experience earned over 3 decades of vehicle maintenance and repair, where I've regularly performed repairs and replaced consumables myself on all my vehicles.
I have enjoyed a lifetime of tinkering with cars and still do so to this day, particularly with my older brother Craig who is a mechanic and who likes to buy, fix up and re-sell cars as a side income. I hope to bring him on board to write for me here one day soon! (I will badger him until he relents, just to shut me up! Haha.)
Anyway, I started this site as a place for me to teach others how to care for and maintain their vehicles themselves, at home. And also as a place for me to get deeper into the vehicle scene which I love.
Many routine tasks can be successfully done by just about anybody with the right tools and guidance, which can lead to more enjoyment gained from our vehicles, far longer lifetimes for our vehicles, higher resale value and a sense of pride and achievement for keeping a car in good order. It can also save a ton of money over the lifetime of ownership of a vehicle, compared to seeking out professional help for every little task.
Please check out some of my articles below, and if you have any questions or feedback, please do leave them in the comments under a relevant article, I will make sure to answer every one.
All Posts By Me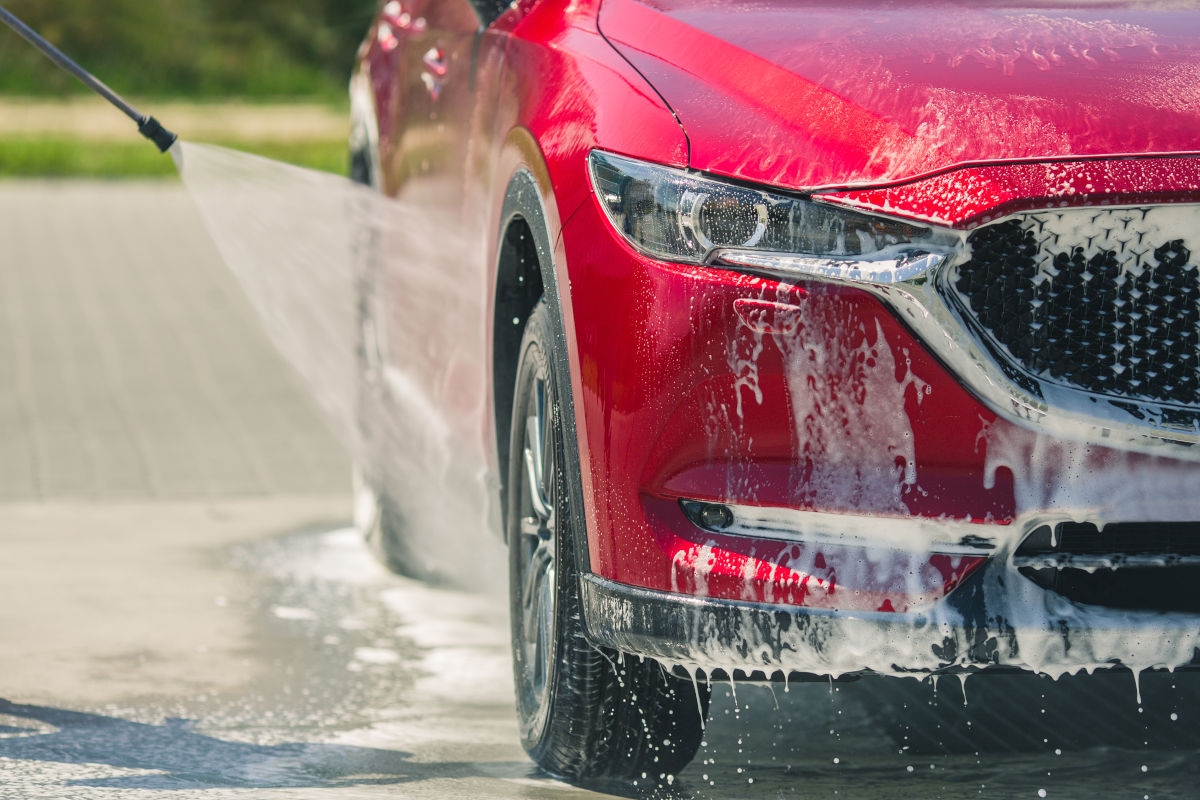 In my youth, I used to listen to a live Iron Maiden album on my Walkman a lot. There's a tune on it called Revelations, and the singer introduces it…