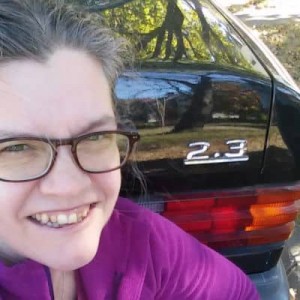 First things first, Jenny Jordan is the daughter of an auto mechanic, so she knows a thing or two from her dad!
In fact, she has been a car enthusiast ever since she was very young.
As a toddler, she spent every Saturday night watching her dad race his Chevy at the local dirt-track.
All through her childhood, she was far more likely to be found out in the garage with Dad than in the kitchen baking cookies with Mom.
She's owned about a dozen high-mileage cars (five of them to well over 200,000 miles) and has helped many people with their car-buying and car-ownership decisions – providing advice, reassurance, research help, and even negotiating assistance to friends, family, and clients.
She's not a mechanic, but she enjoys taking complicated car problems and explaining them in simple language that anyone can understand, regardless of their level of experience with cars.
Jenny currently operates a website (and an active Facebook community) called Ask Jenny About Cars, where she helps people from all over the world with their vehicle-related problems and questions. Whether that's car-shopping advice, help with repair and maintenance tasks, a personal consultation you need or anything else that might need help with, Jenny's your gal!
Jenny lives with her husband and daughter in the northern Midwest and enjoys tempting fate daily by driving a twenty-year-old BMW 7-series with over 230,000 miles on the odometer. Oh and yes, she does own snow tires!
All Posts By Me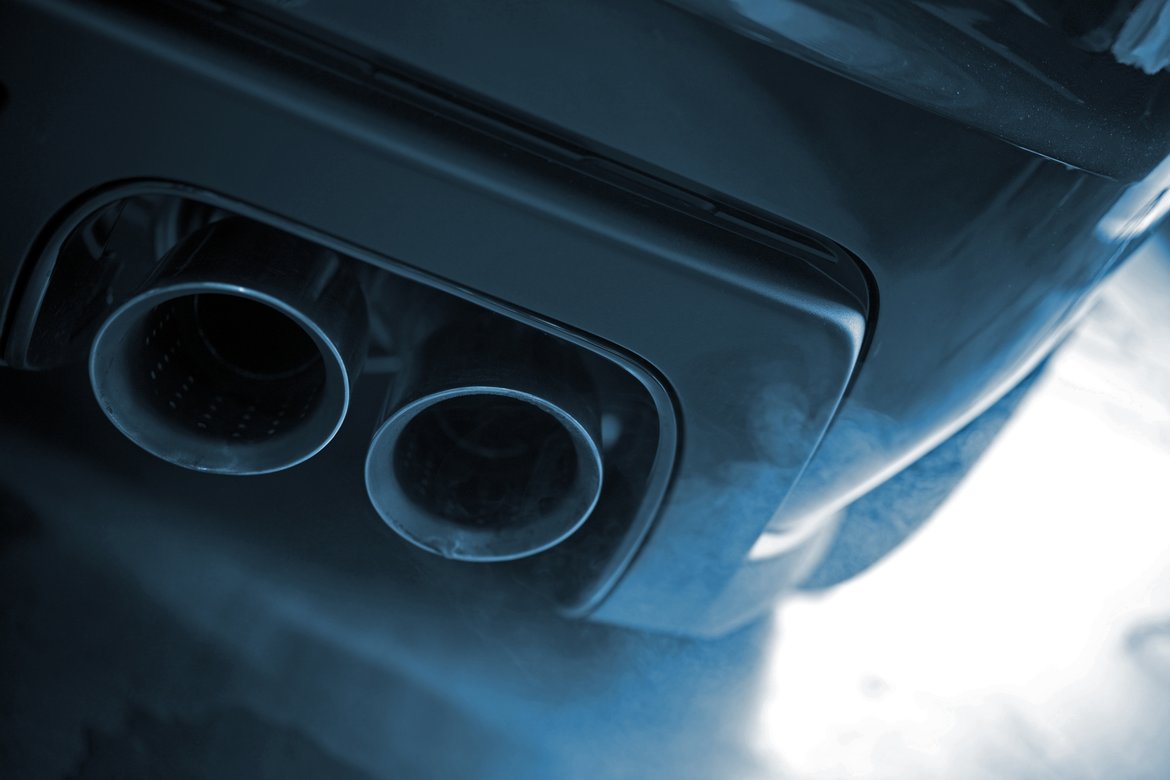 Oil, the great lubricator, is critically important for the health of your car's engine. Without oil, an internal combustion engine will seize or otherwise destroy itself in about fifteen minutes…