On this page of the site, we've listed every category on the site, and display the first 7 posts in each category, with links to further pages of posts under each category.
We thought it would be a good thing to have access to all posts in a simply laid out, easily accessible manner, for those of you who aren't sure what you're looking for, or simply want to browse through all posts on the site quickly.
Maintenance
Unless you live in an arid climate where rain is only a distant memory, windshield wipers are a necessity. The problem is, most of us don't check if they work…
Cleaning and Detailing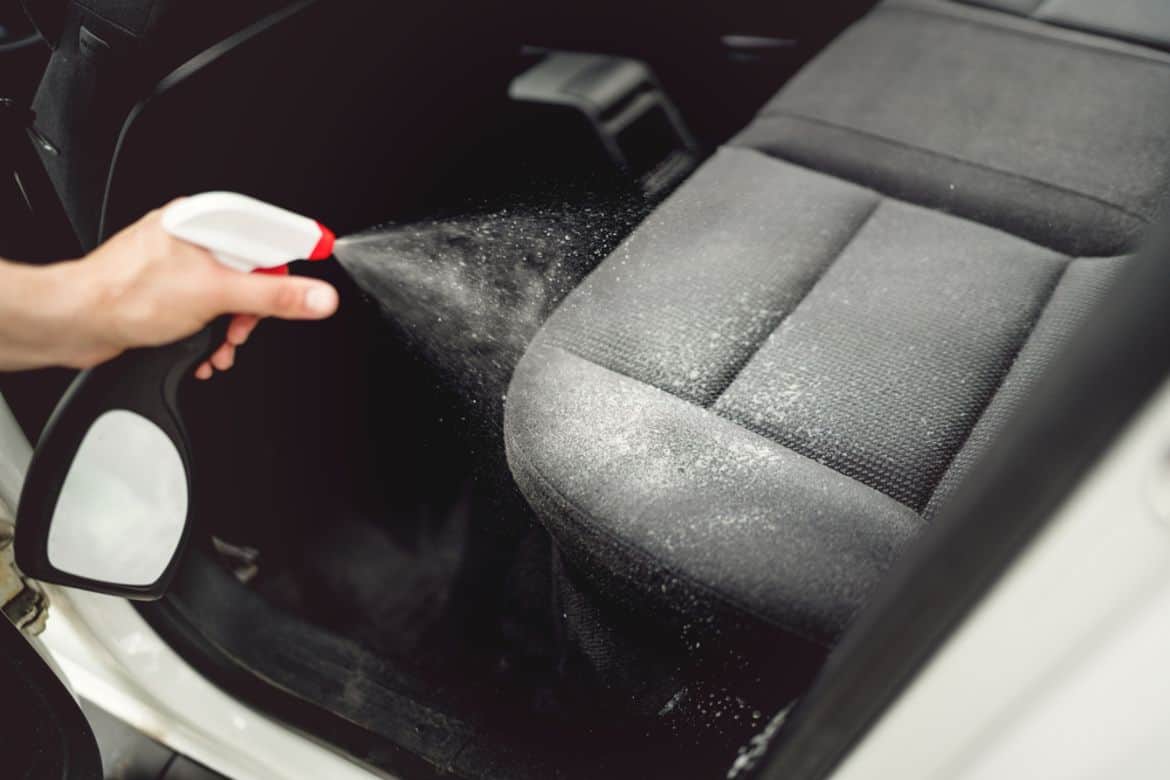 Running your car through the local car wash is a breeze. Hand-washing a car on a lovely summer day can be a joy. But what about the interior of your…
Tools
Sorry, no posts were found.
Accessories
Sorry, no posts were found.
Electronics
Sorry, no posts were found.