On this page of the site, we've listed every category on the site, and display the first 7 posts in each category, with links to further pages of posts under each category.
We thought it would be a good thing to have access to all posts in a simply laid out, easily accessible manner, for those of you who aren't sure what you're looking for, or simply want to browse through all posts on the site quickly.
Maintenance
Because of how vehicles are designed, there are a variety of fluids they require. Gasoline is probably the most well-known, but brake fluid, engine oil, transmission fluid, and antifreeze are…
Cleaning and Detailing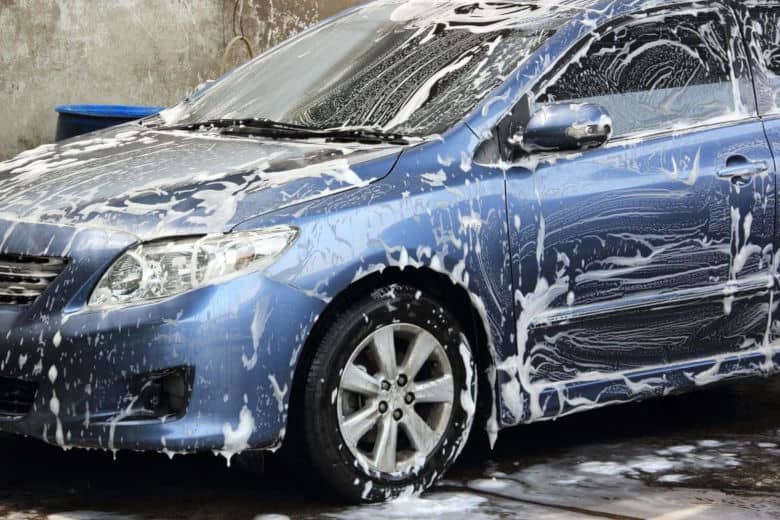 A clean car is a happy car, but that actually means way more than you think. You see, having a clean car has many more benefits than just making a…
The external condition of your car — the paintwork — is important, and not just for the sake of appearance. Paint shields your vehicle's body from the elements. Think of…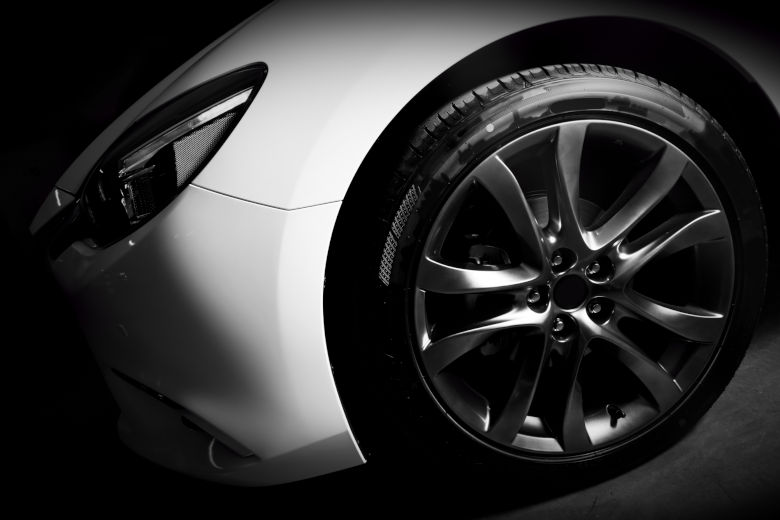 There may be no more confusing car-care topic than that of tire treatments. At first shiny glance, tire shine or dressing may seem to be just a gimmick used by…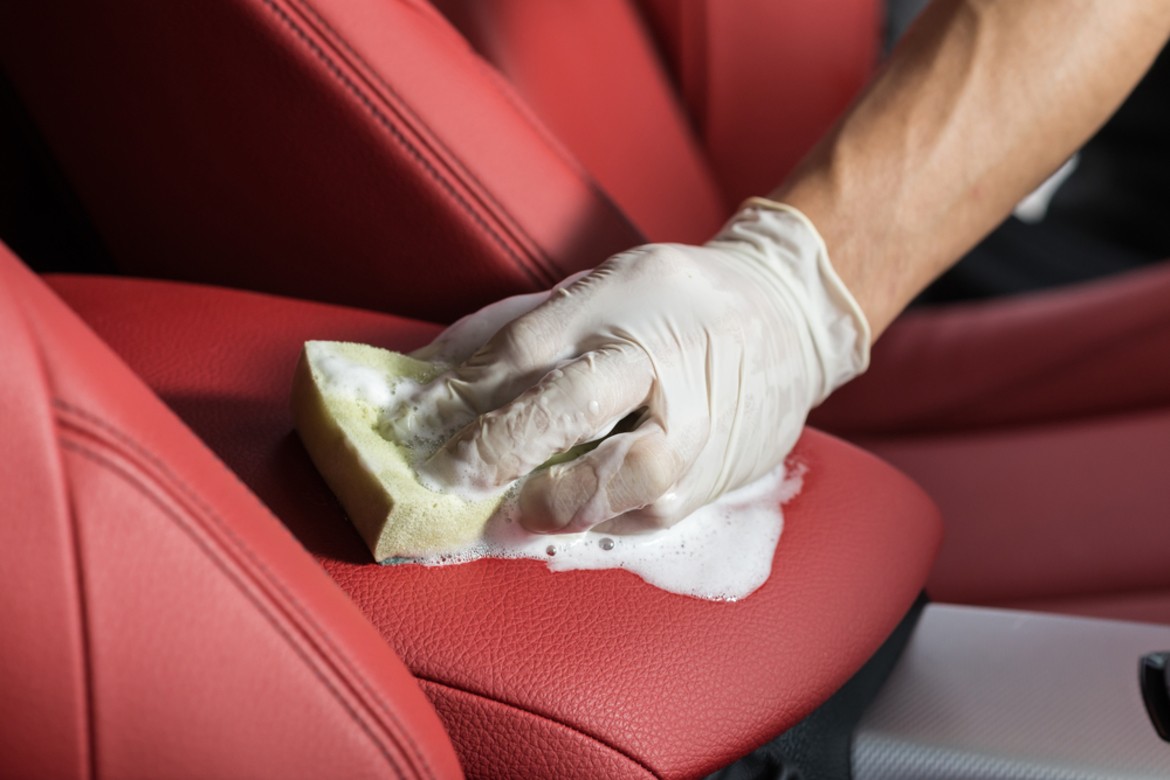 Everybody I know loves a car with a leather interior. And when you think about it, what's not to love? Leather seats are elegant, comfy, smell great, and can make…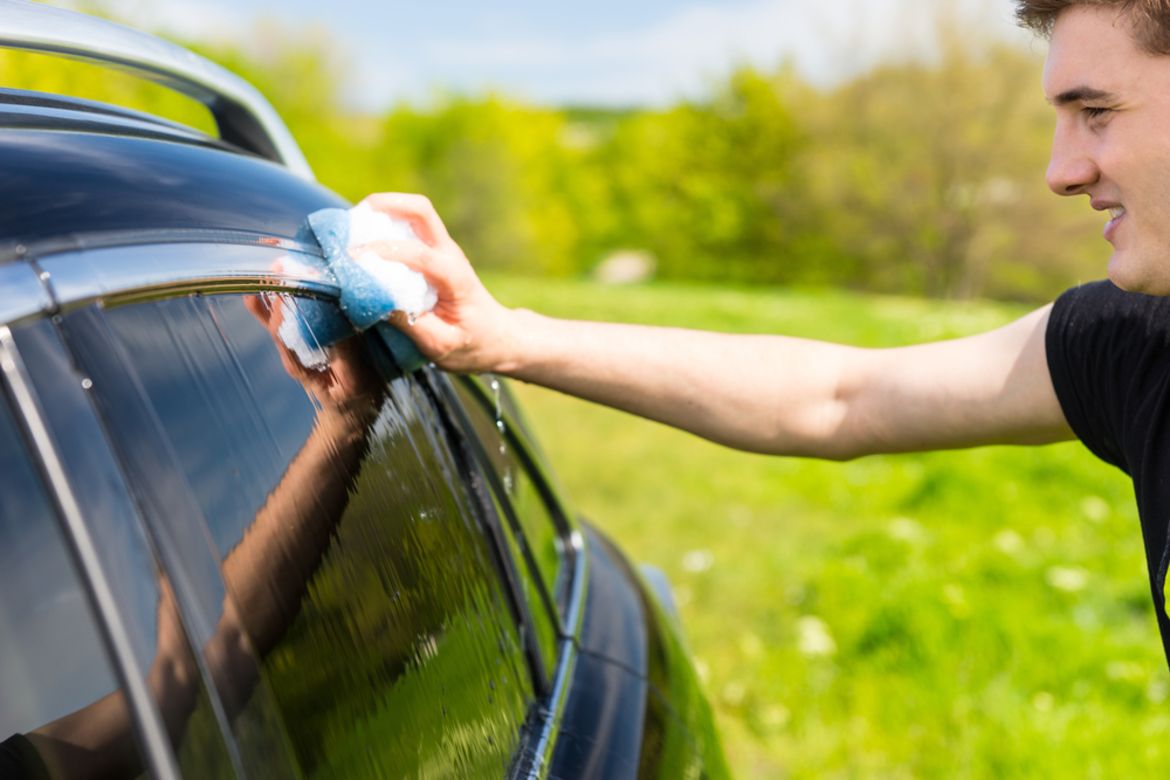 Dirty car windows are just part of the price you pay for having a car. Unlike your house, your car is constantly on the move, and it takes you wherever…
Ants are a pest you can find wherever you look: in your house, in your garden, and even inside your car! But while a colony can be harmless in your…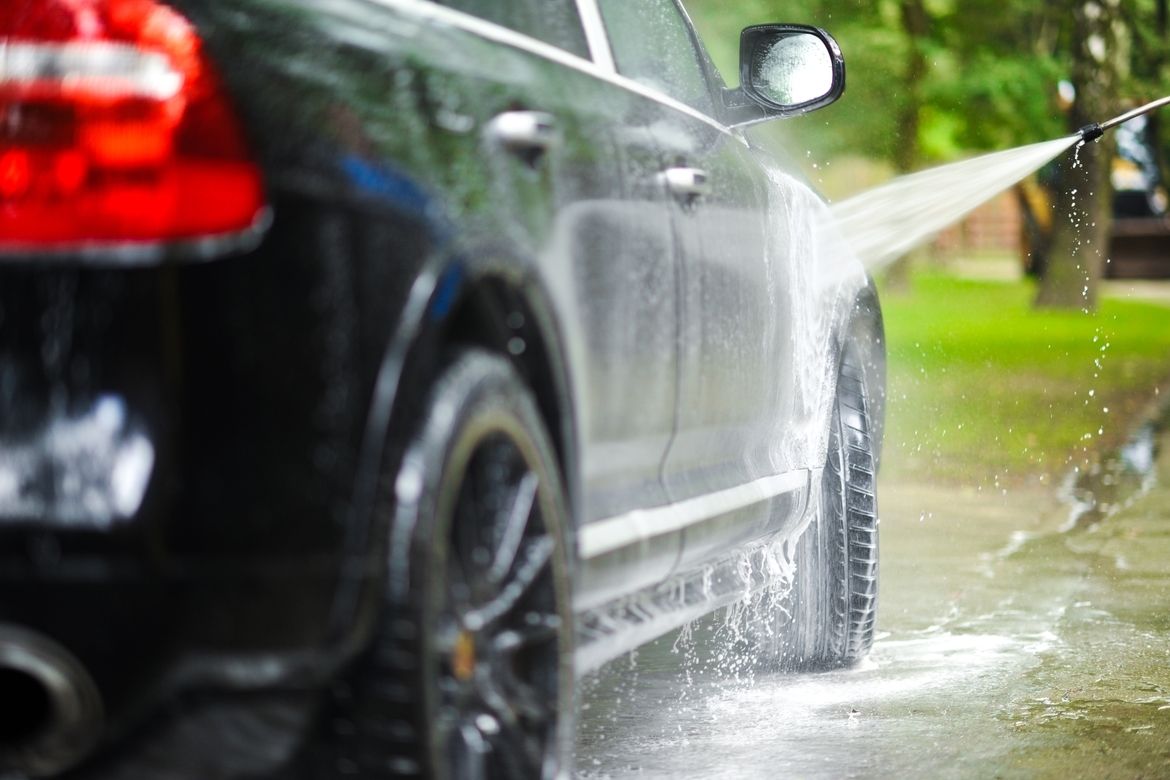 Washing your car on a regular basis is the best way to keep it clean and protect it from the environment. However, car washing resembles more of an art than…
Tools
Sorry, no posts were found.
Accessories
Sorry, no posts were found.
Electronics
Sorry, no posts were found.