On this page of the site, we've listed every category on the site, and display the first 7 posts in each category, with links to further pages of posts under each category.
We thought it would be a good thing to have access to all posts in a simply laid out, easily accessible manner, for those of you who aren't sure what you're looking for, or simply want to browse through all posts on the site quickly.
Maintenance
In many respects, car maintenance involves a balancing act. Wait too long between tune-ups and your car might suffer for it. But being over-zealous can lead to unnecessary costs, both…
Cleaning and Detailing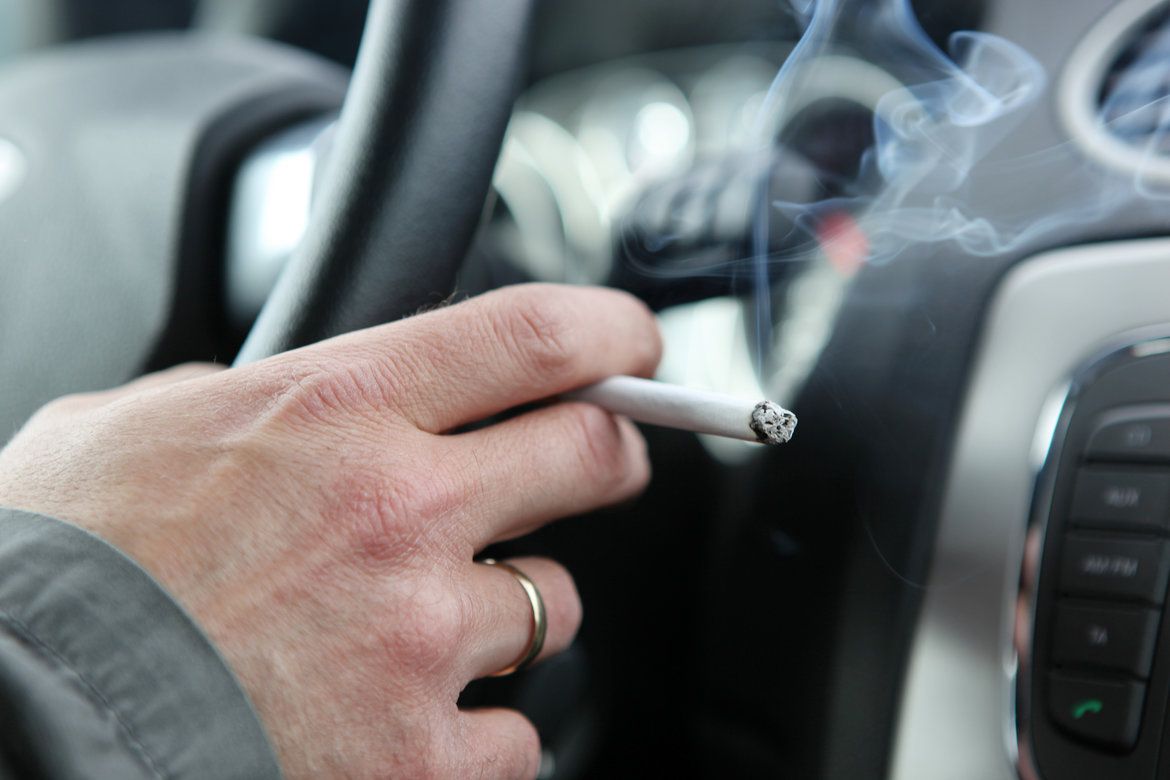 My guess is that you're here because you have a cigarette burn on your car upholstery you want to get rid of, or you're being a responsible car owner and…
Unless you keep your car unused in a plastic bubble, it will age. Engine components will pick up wear and tear from daily use, even if they're being perfectly maintained….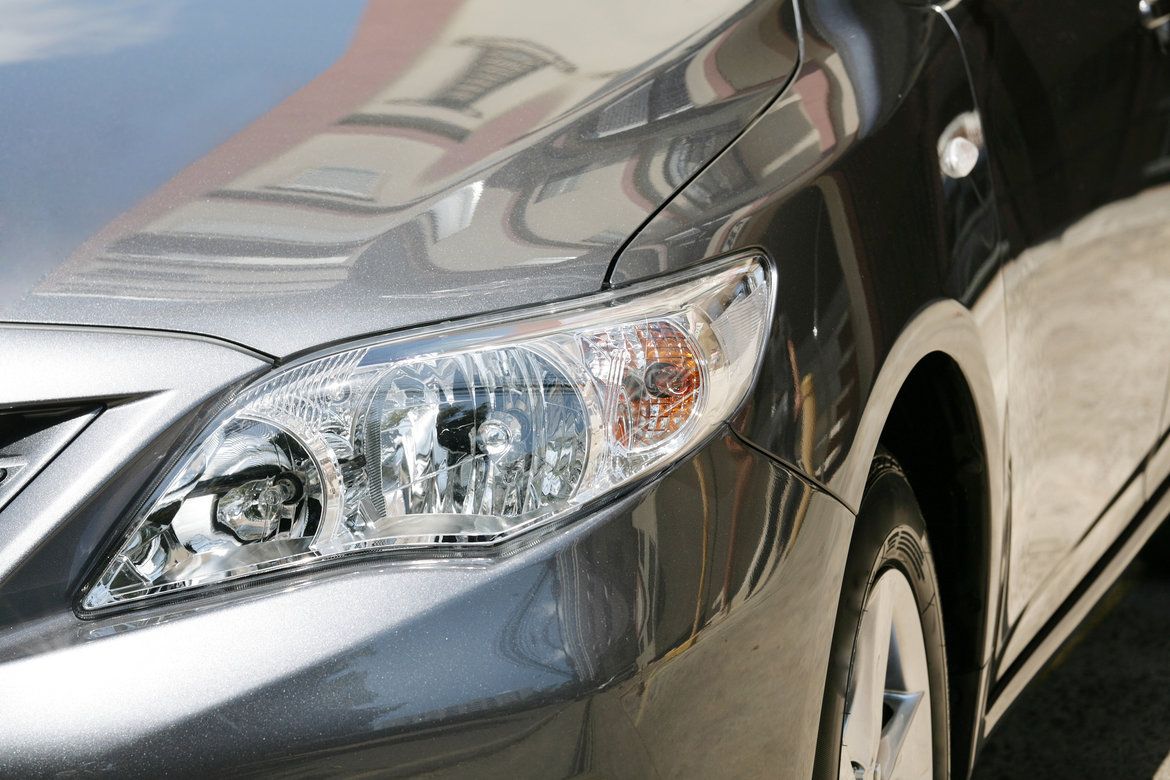 Wet sanding is a process where sandpaper is used to give smoothness and shine to your car's paint job. It's carried out using a lubricant, usually water and soap, which…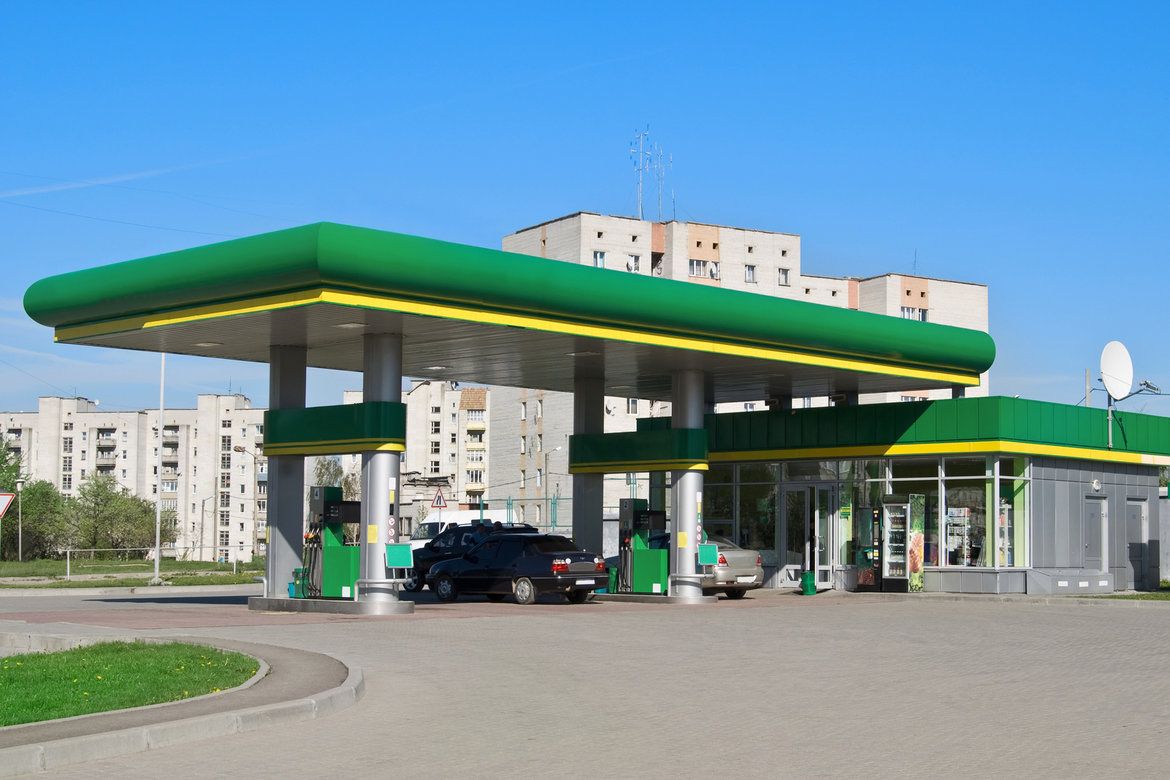 Everybody likes a clean car, am I right? Sometimes, it seems that all we need is a good car wash for all our worries to disappear! Okay, maybe not that…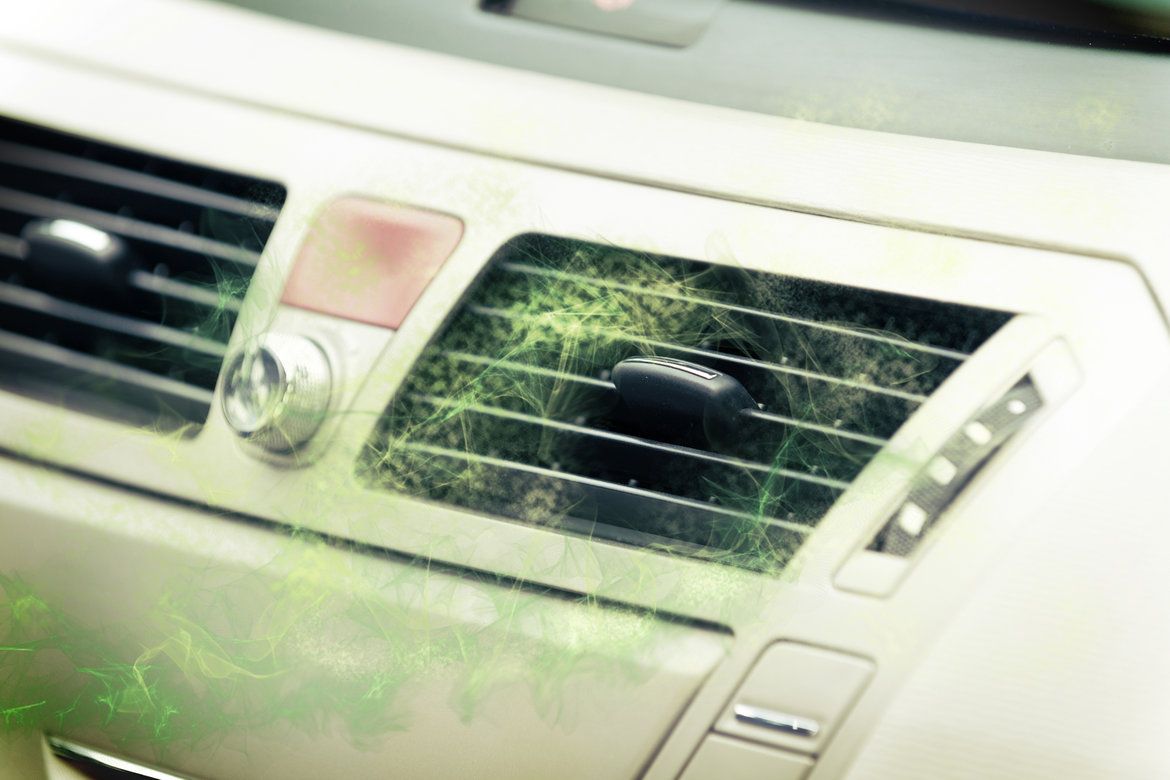 The number of smokers is decreasing year after year, especially in the younger generations. This is very positive, and I know that you agree with me on this one –…
Have you noticed stubborn water spots on your car? Wondering what these things are and how on earth you can remove them from your vehicle? If you've never dealt with…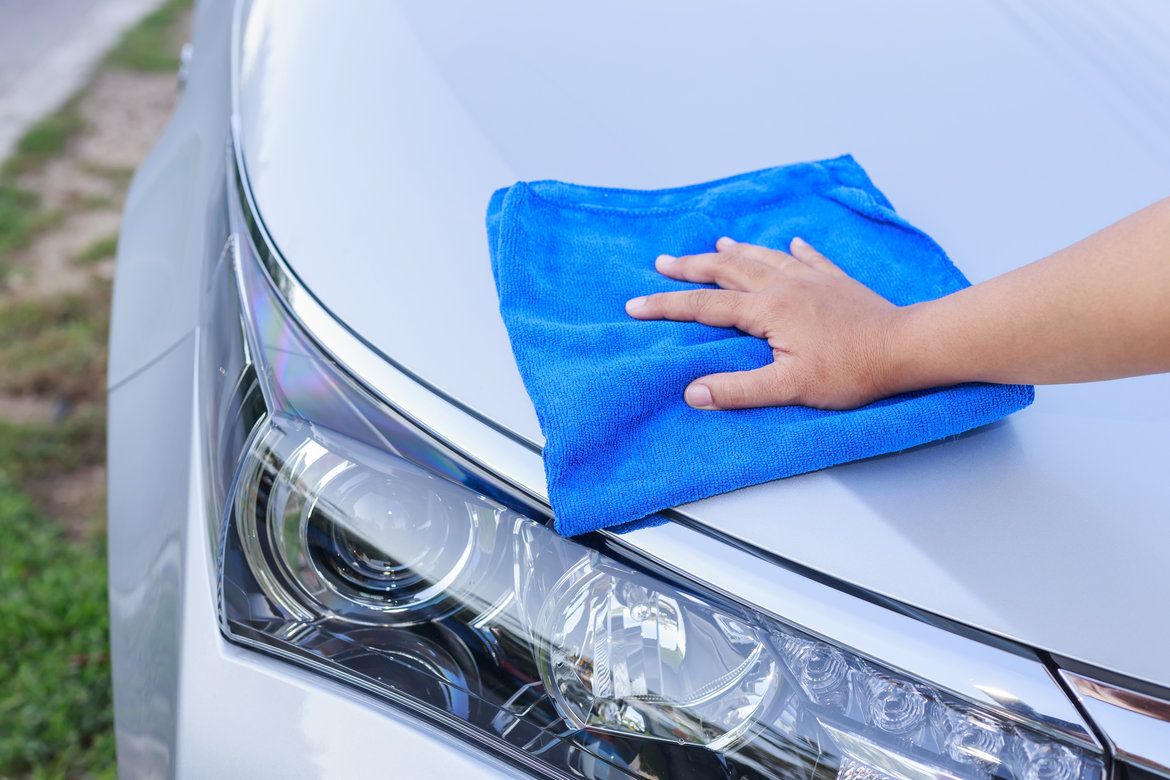 Have you been noticing dark, sticky stains on your car as of late? Wondering what they are and how to get rid of them? These types of stains – tar…
Tools
There are many reasons why one might want a jack. Of course, if you're at our website, you probably want a jack for lifting your vehicle for maintenance. While some…
So, you bought a hydraulic floor jack? Congratulations! That's a terrific addition to your lineup of tools for the garage. Now, how does it work and how do you use…
To draw a very loose parallel, having jacks in your garage is kind of like having jacks in euchre. Any jack is a good jack, but if you've got the…
In the immortal words of Back to the Future's Doctor Emmett Brown, "Where we're going, we don't need roads." While he was talking about flying cars in the future, he…
Accessories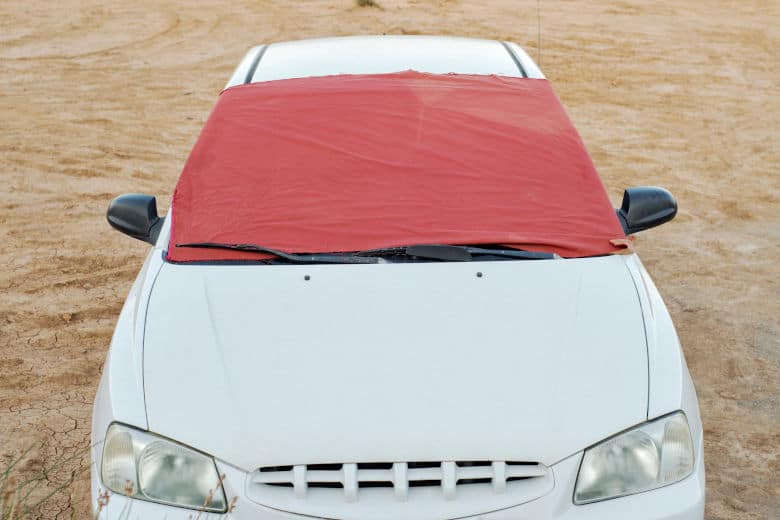 Have you ever wondered about the use of a windshield cover? Of course, the name explains it all. But is it really necessary or is it just another car accessory…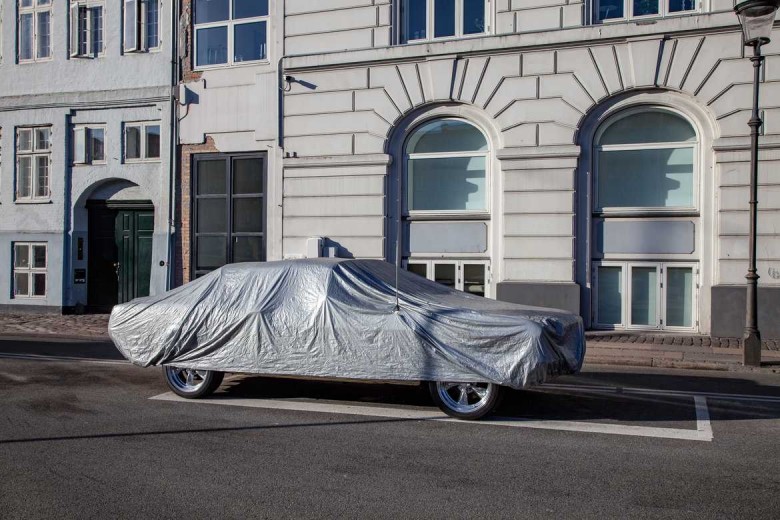 Tired of having to clean your vehicle to remove tree sap, birds dropping, or pollen in what seems to be something you're doing every other day now? Looking to skip…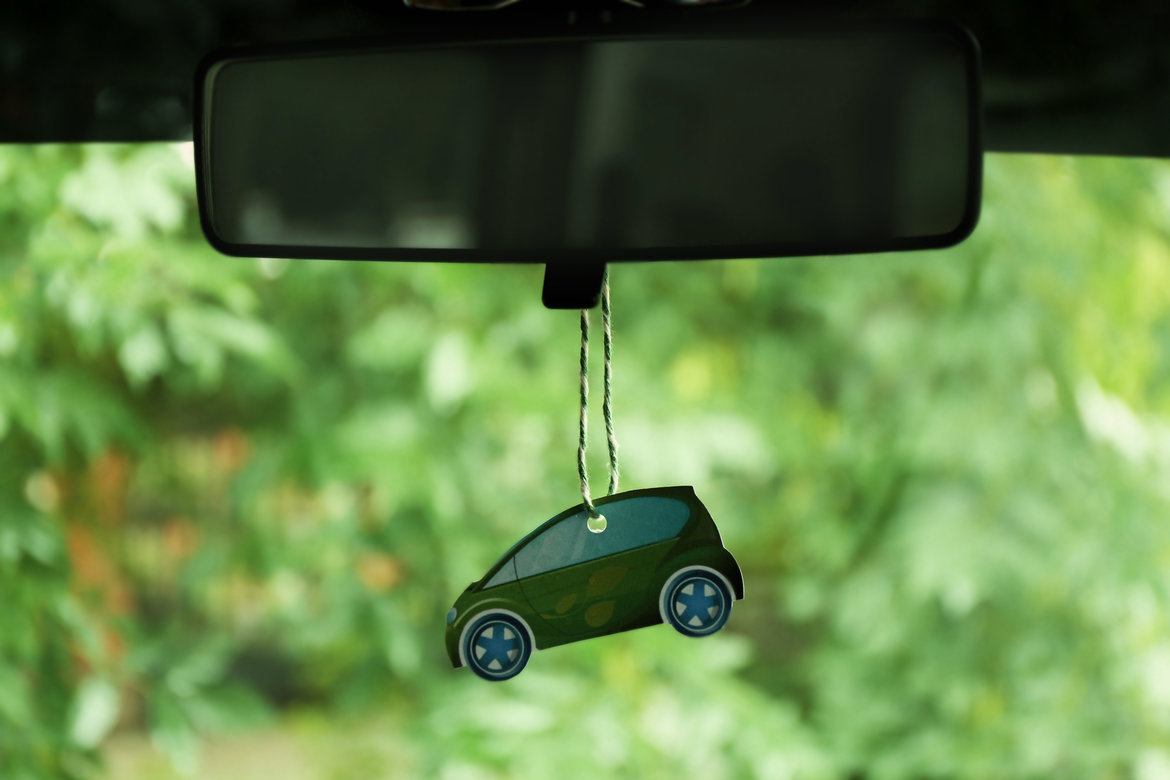 Let's be honest here, we've all been in a situation where we've jumped into our vehicle and discovered that … it stinks! It just hits you like a truck. Perhaps…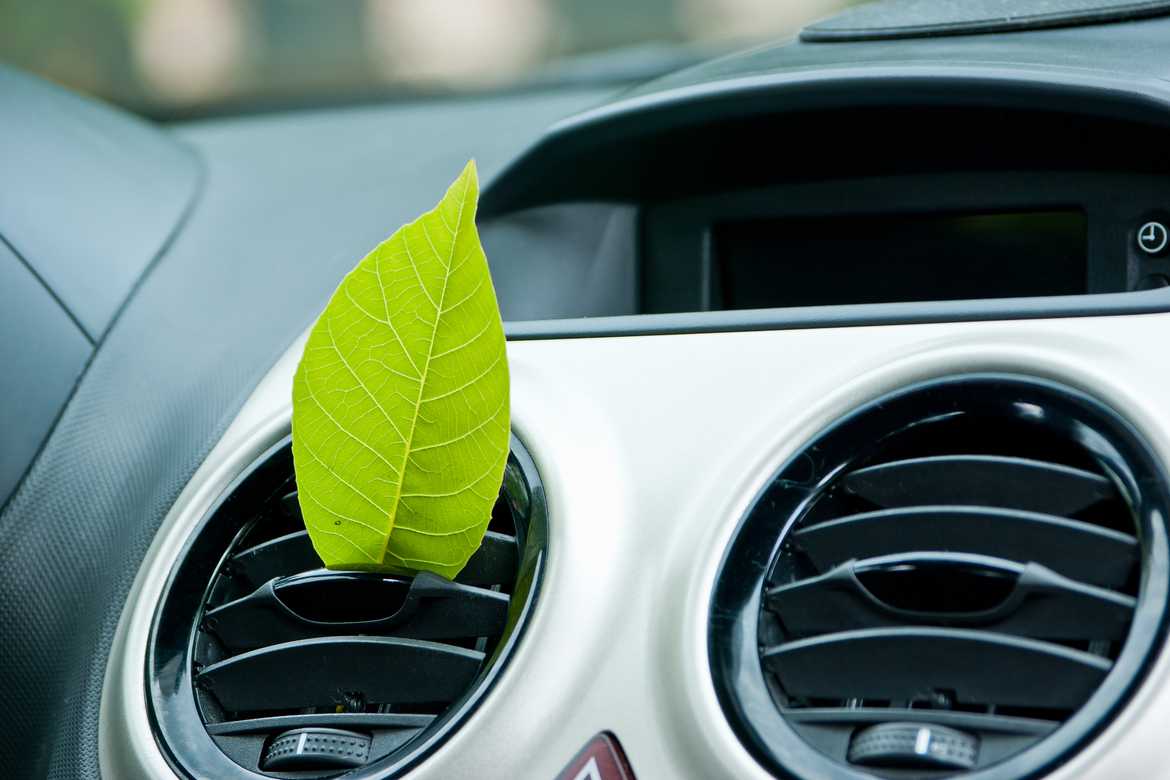 Does your car have a not-so-pleasant smell, to say the least? Maybe you've just bought a used one from a heavy smoker, or someone who made a home out of…
When winter rears it's freezing cold head, it can make us wonder how we'll ever get out and about each morning. It always seems a lot easier to rise and…
Driving in the winter can be dangerous for many reasons. Drivers of all experience levels have to be extra careful when the snow starts to fall. Did you know that…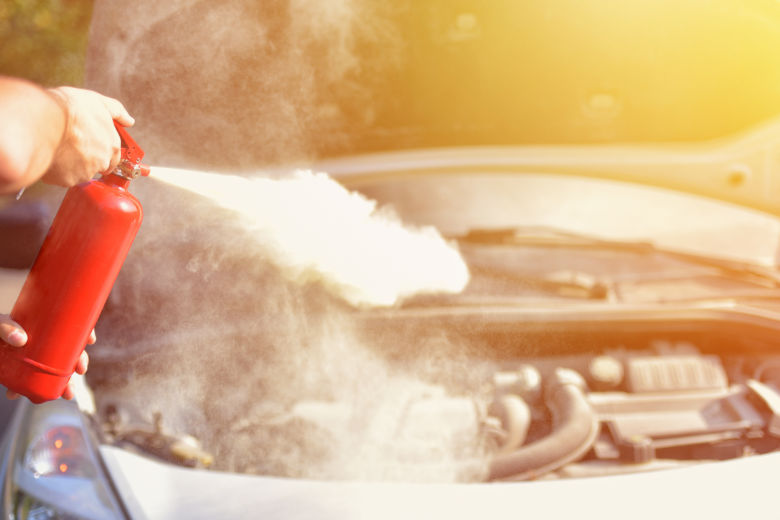 We all care about car safety and understand how important it is. Yet, so many drivers fail to realize that accidents on the road don't always involve other drivers or…
Electronics
Sorry, no posts were found.