On this page of the site, we've listed every category on the site, and display the first 7 posts in each category, with links to further pages of posts under each category.
We thought it would be a good thing to have access to all posts in a simply laid out, easily accessible manner, for those of you who aren't sure what you're looking for, or simply want to browse through all posts on the site quickly.
Maintenance
Knowing how to clean fuel injectors is worthwhile for a couple of reasons. Staying on top of maintenance can extend their lifespan, and boosting engine performance is another factor to…
Cleaning and Detailing
Detailing your vehicle is a hobby that anyone can enjoy. There's nothing like the satisfaction of seeing the gleaming results of your labor. The hours you invest in the work…
Nearly every modern vehicle is sprayed with a clear coat before leaving the factory. This colorless resin gives your paint a glossy, sleek look. When the coat becomes scratched or…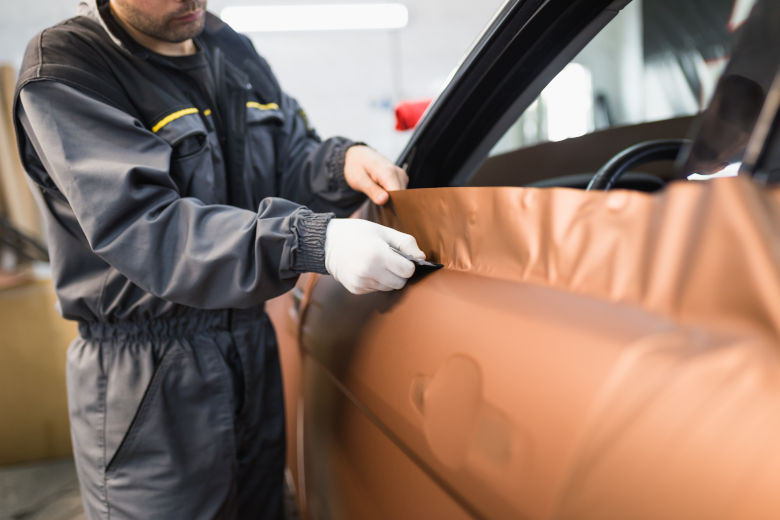 When you see a car, what's the first thing you think about? Some of you may only notice the make and model, but most of us will also notice the…
All bare metal is prone to rust, the same holds true when it comes to that of your car. The best thing you can do with your vehicle is to…
Remember that time you thought it was such a good idea to put stickers of your College all over your car? You wanted to meet other alumni, and you still…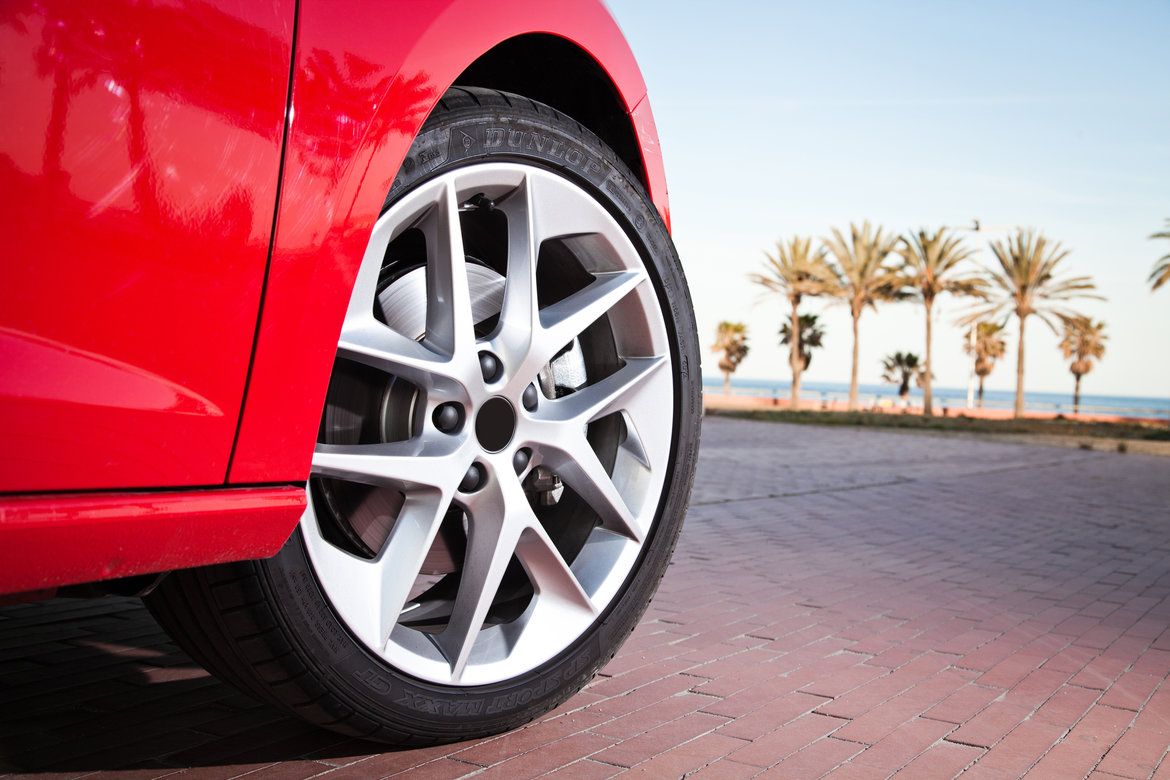 Plasti dip is a product that has a wide range of automotive applications. From customizing your paint job to protecting your bumpers, there's a lot you can do with it….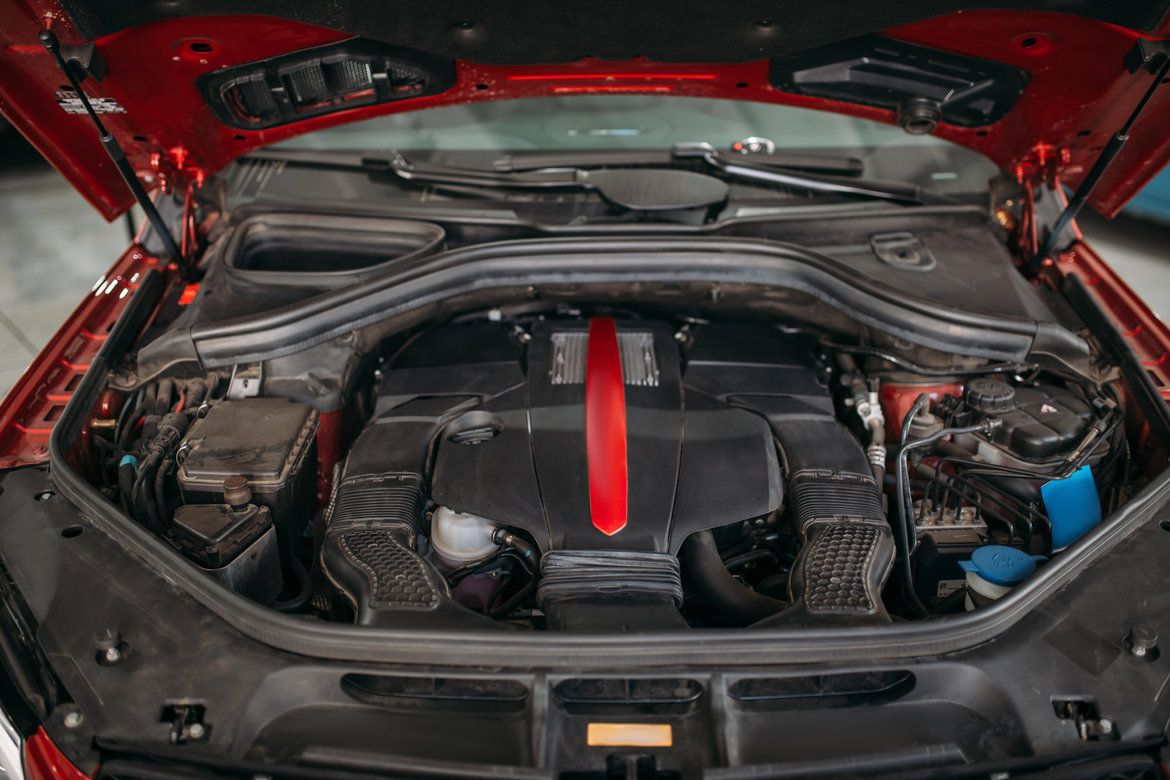 Mice aren't exclusively household pests. These pesky critters can and do turn up in unlikely places to seek shelter or resources. Unfortunately, this can include your car. If you suspect…
Tools
When you own any type of vehicle, safety is always the number one priority. Failing tires are a huge cause of road accidents in the U.S., so you should be…
It's time to be honest. Are you a driver that spends more time cruising around covered mud and dust rather than cleaning your car? Don't worry, we've all been guilty…
Doing your own car repairs is one of the more satisfying tasks a car enthusiast can be involved in. Bruises and scraped up knuckles seem to be a natural part…
When working underneath your car, you need a good, strong floor jack to lift it, but jacks fail and accidents happen. You cannot rely on one to safely hold your…
Do you work on cars for a living or spend a lot of time under cars as a hobby? If so, you'll understand more than anyone else that getting down…
It's the first really cold morning of the autumn, you're late for work, and the tire pressure monitoring system on your car says you've got two low tires. Now you've…
We think an informed vehicle owner is a happy and safe vehicle owner. That's why we've put together this article on scissor jacks. Though they may be the most common…
Accessories
Few things are as frustrating as having your car bail on you. What's even worse is becoming stranded when it does. It's a preventable problem, so we're going to spare…
The wheels of our vehicles are among some of their most vulnerable parts. This holds true regardless of what you're driving – be that a sedan, an ATV, or just…
When inclement weather strikes, your risk of getting into an accident goes up because rain and snow can limit your visibility on the road. If you live in a region…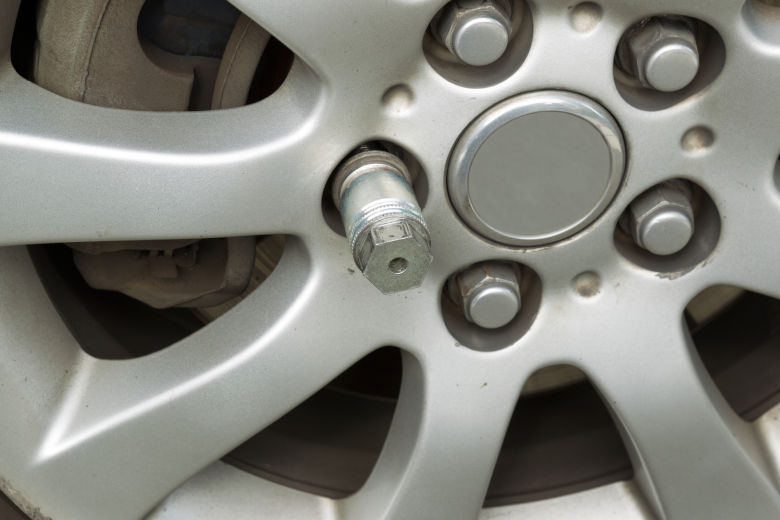 Stepping outside and finding your vehicle missing its tires would be nothing short of devastating. You've heard of it happening to others, but I'm sure would be totally unprepared – and…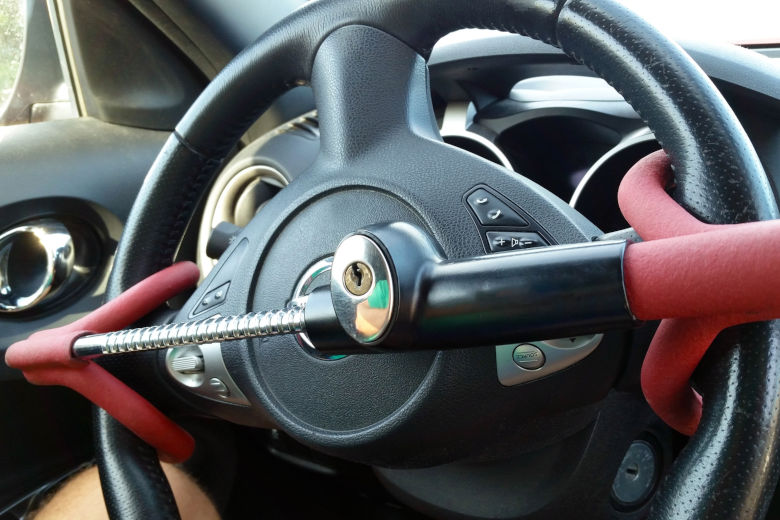 Do you think you're safe from car thieves? Of course, you never want to think about your car being stolen. But the reality is—it could happen to you no matter…
If you value Your cars looks and style, then it deserves the best license plate frame you can possibly find on the market. Often, we pick up our new car…
Window tint is widely misunderstood. Most people who want it on their vehicles think it's just there to make their car look a little better, while some think it's just…
Electronics
Sorry, no posts were found.