On this page of the site, we've listed every category on the site, and display the first 7 posts in each category, with links to further pages of posts under each category.
We thought it would be a good thing to have access to all posts in a simply laid out, easily accessible manner, for those of you who aren't sure what you're looking for, or simply want to browse through all posts on the site quickly.
Maintenance
Cleaning and Detailing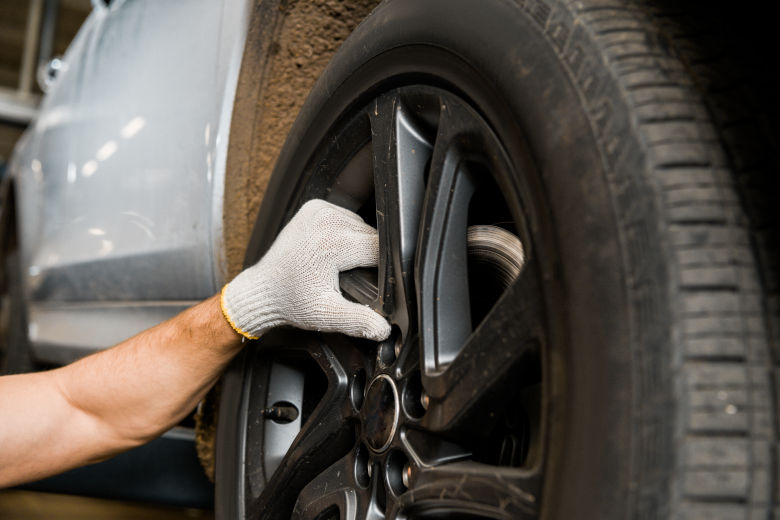 When is someone going to invent tires that don't suffer from wear and tear? They play a crucial part in how much control you have over your car. Unfortunately, there…
If you've started noticing your headlights don't produce as much light as they used to, the first thing to check is how clear they are. This is before you decide…
There are many aspects of vehicle maintenance. There are obligatory things that have to be done regularly, like oil changes and checking your tire pressure. Some tasks aren't necessary but…
When most car owners wash their vehicles, they don't give much thought to the tires. But if you spend a little time treating and cleaning your tires, your car will…
If you live in a very cold climate, you may wonder whether or not you need to wash your car in winter – or whether it's safe and practical to…
Deep scratches and massive dents aren't the only types of damage your vehicle can sustain. Subtle flaws are just as bad; drawing your eye every time you approach your car….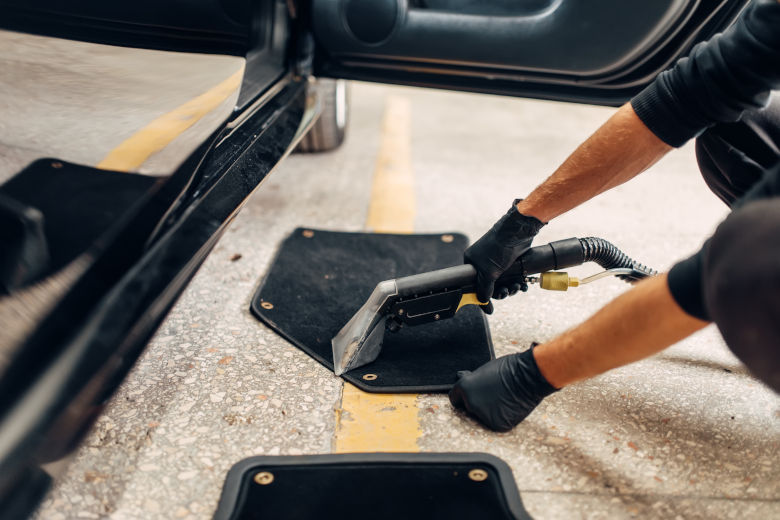 There is one thing the interior of your car has in common with your home. The floor is where the bulk of the dirt ends up. Fortunately, your vehicle's floor…
Tools
Accessories
Electronics